ICS Direct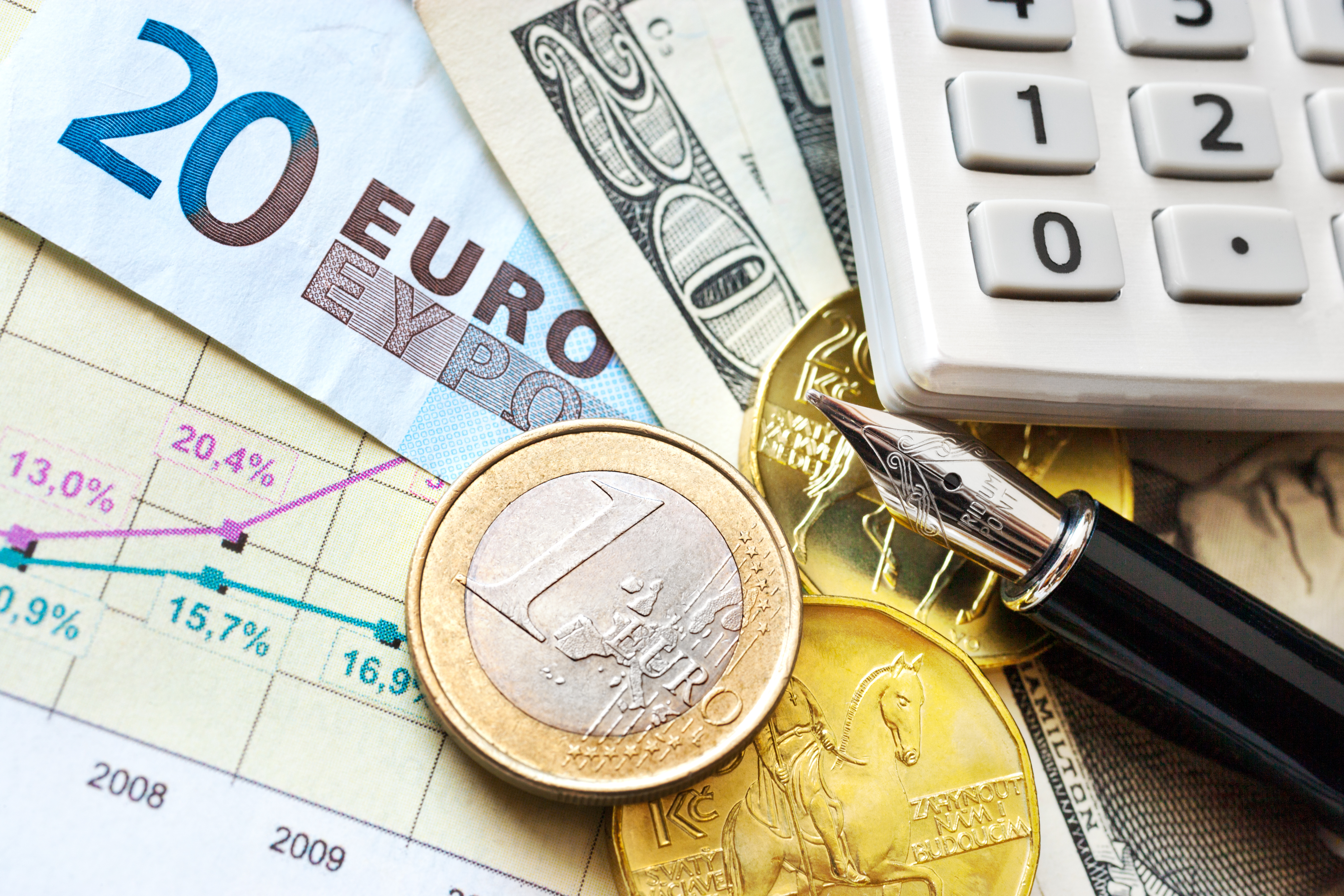 Are you a client?
Immediate access to the most detailed information and the current status of your claims:
Log on to ICS DIRECT.
As an ICS client, you receive a personal log-on code for ICS DIRECT to view the latest status of your claim and display and download all connected documents and correspondence.
ICS Direct is accessible online 24/7 and is completely free of charge. You can view your claims as often as you like when it suits you.
CLICK HERE to log on.
Are you a debtor?
You can also consult you file online.
By logging in you can also pay online and contact us.
Click here to log in.