International network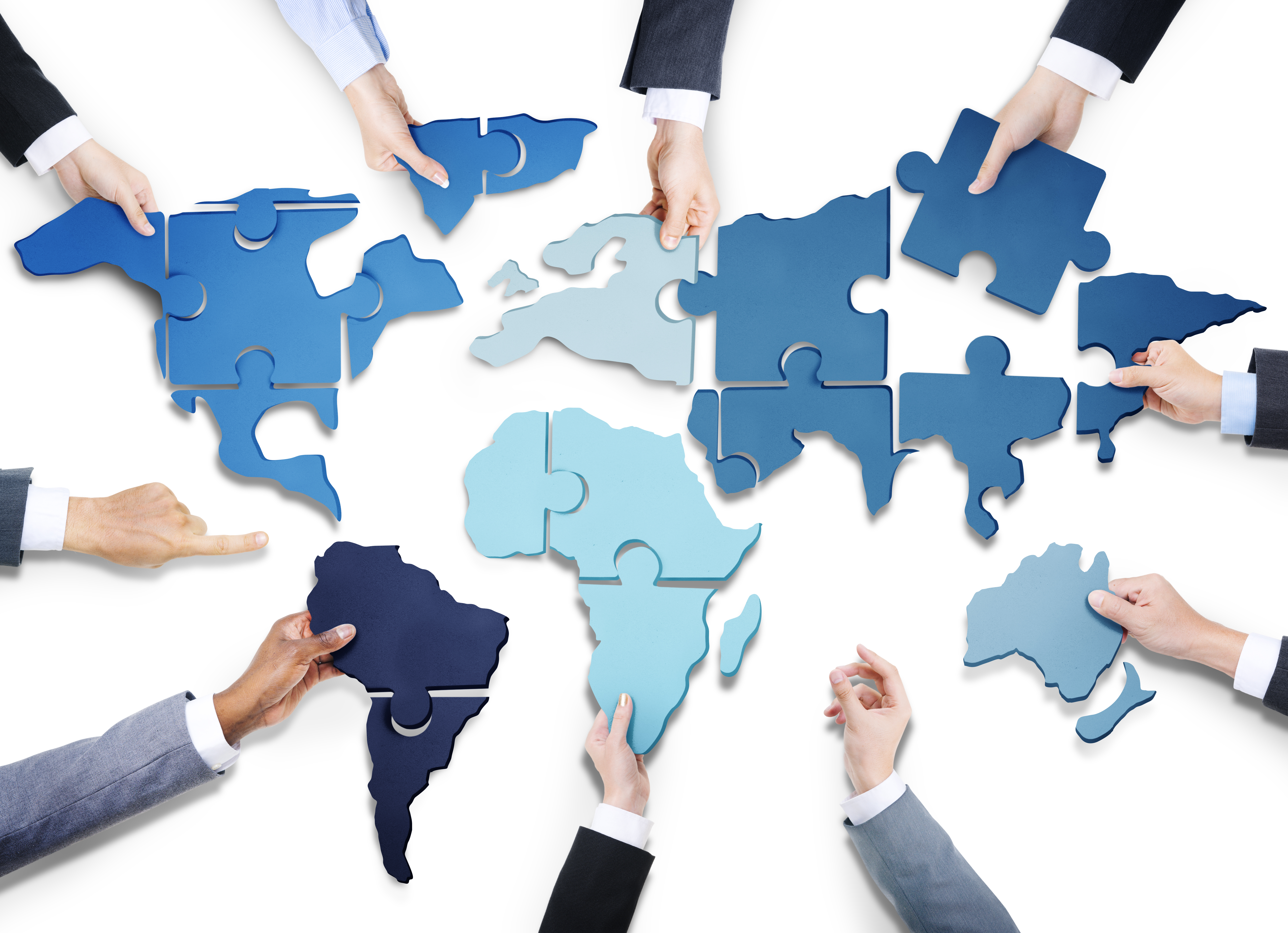 Any business that operates in the international environment on a daily basis recognises the value of networks and a local presence.
INTERNATIONAL ALLIANCES: ONLY THE BEST PARTNERS
The quality of our partner networks abroad is decisive for the strong debt collection service we are able to provide outside of Belgium. Reliability, impeccable procedures, speed and cost are important parameters here. The constant screening and assessment of our foreign partners is very important to us, which is why we have joined one of the most renowned umbrella organisations abroad. Our international account managers participate actively in foreign conferences and workshops to enhance our expertise and intensify our contacts. It's our experience that our clients see a clear return on this investment. Find out more by visiting the websites of our main partners:
Creditreform

Visit the website
creditreform

LIC - LEAGUE INTERNATIONAL FOR CREDITORS
LIC is an international association of independent credit management professionals.
Visit the website.

ACA
ACA International is a trade association for credit and collection businesses.
Visit the website.
INTERNATIONAL EXPANSION: RISING TO THE CHALLENGE

Our international Collection Officers maintain intensive day-to-day contacts with our foreign colleagues, but ICS is also developing a network of local offices abroad. That will enable us to provide even faster, cheaper dunning and collection services in the future.

ICS FRANCE

France is a major market for many Belgian businesses. With this in mind, ICS set up its first foreign subsidiary in the Marseille-Aix-en-Provence region of the country - a hub of dynamic growth - to facilitate contacts with French customers and debtors.

ICS ASIA

The Asian market has rapidly developed into one of the main trading partners of Western Europe and the United States. In 2007 ICS opened an office in Bangkok. A team of permanent employees work out of the Thai capital, providing professional credit management services to Asian clients.